Modern Fairytale new demo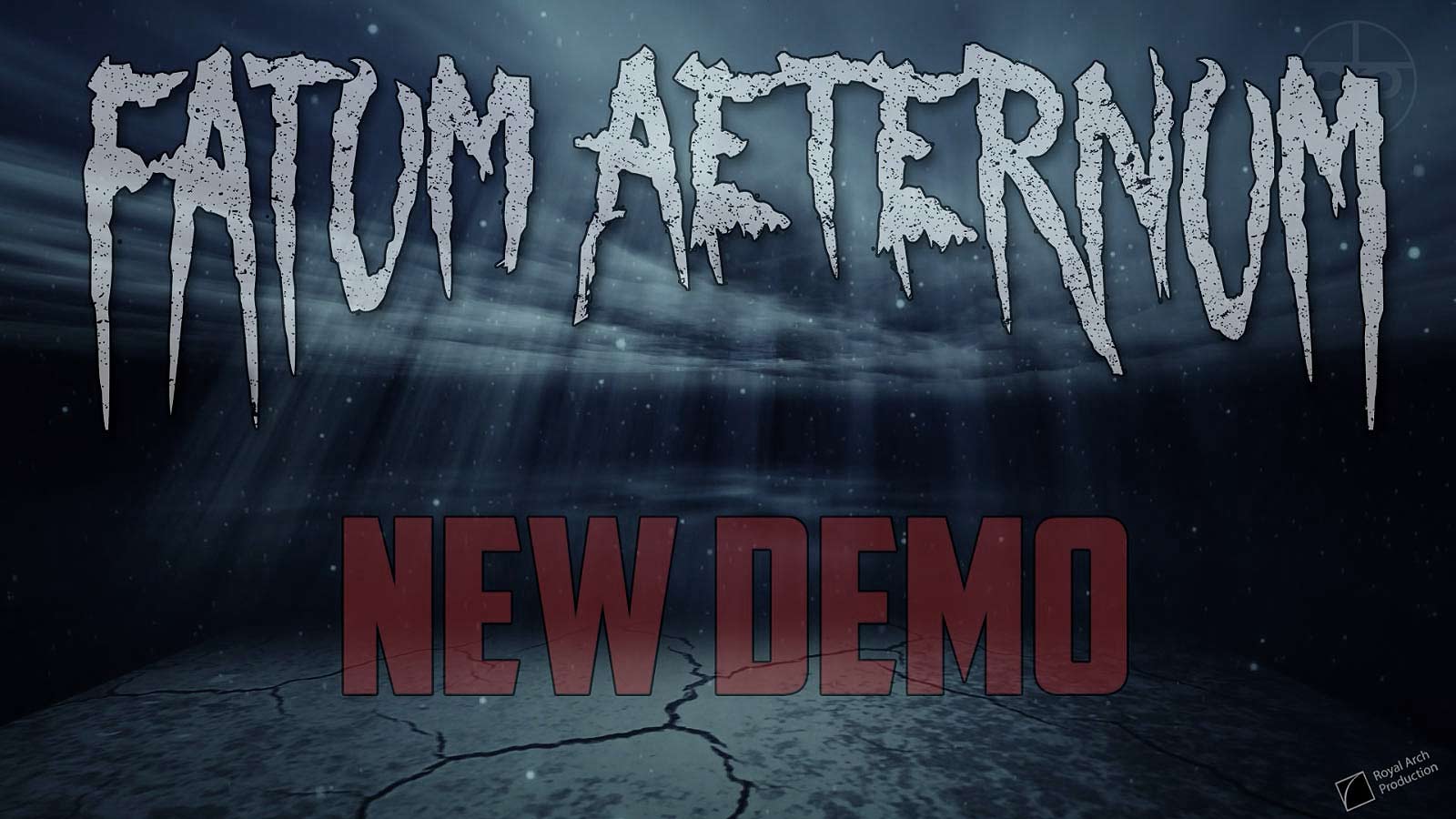 We're continuing to work on the musical concept of our next album, based on a drum session that was recorded 2 years ago. It took us too long to realize what we wanted to do with this material, because many things have changed since the moment we entered the studio back then.
Today we want to share a new demo, called "Modern Fairytale". Some of our veteran followers might know we had a song of the same name in the past, but this one is different musically, they share only the name and basic ideological idea.
This is a second demo, if you didn't get the chance to check out the first one, you're more than welcome to do it here.
Steve Gershin – bass/guitars/keyboards/percussions/vocals
Evelyn Shor Gershin – violin/vocals
Recorded at Fatum Aeternum Home studio
Drums on chorus by Dror Goldshtein, recorded at A.G. Studio
published on: 08/08/2017