New Divide et Impera demo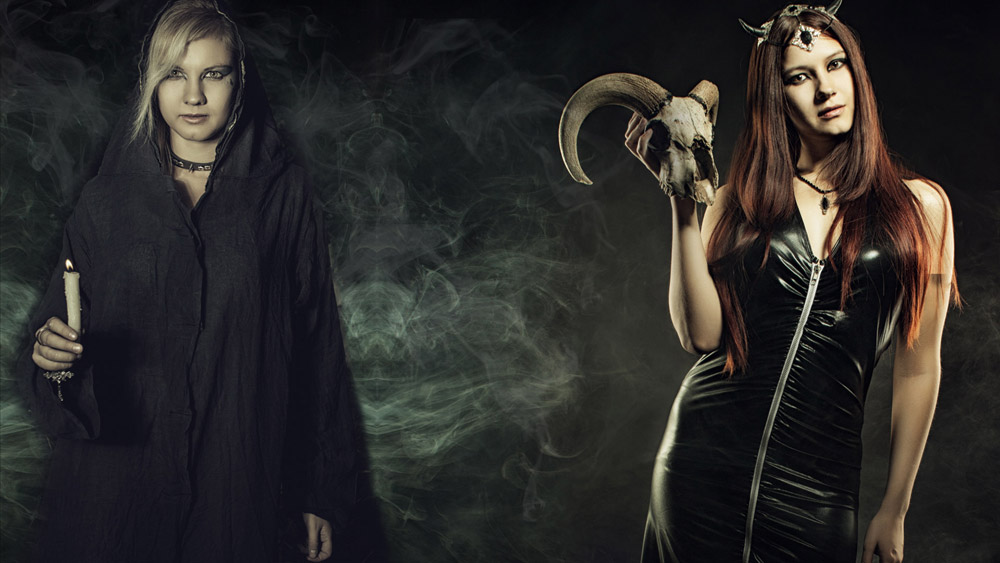 Those who subscribed to our YouTube channel, know that we're uploading some demos from possible future releases. This week we released a very important (at least for us) demo.
Almost 2 years ago we've started to work on full length album "Divide Et Impera". Since then, this project had sunk in the sea of some mental and financial struggles that surrounded the band. As of today, we are happy to annonce that we've started to work on this material once again. It'll probabely will take some time until we'll return to A.G. Studio to finish these recordings, since it dosen't really suit the current band musical direction, so in order to proceed we need to fully re-arrange most of the songs. But we will continue to post the demos on our YouTube channel. If you're interested in our musical journey, now is the time to subscribe.
So here is the first demo. Enjoy!
Bass/Keyboards/Guitars/Percussion by Steve Gershin
Violin by Evelyn Shor Gershin
Music by Steve Gershin
Drums by Dror Goldstein
Druns recorded by Alexander Zvulun in A.G. Studio at 24/08/2015.
published on: 16/07/2017