14 - Closing the circle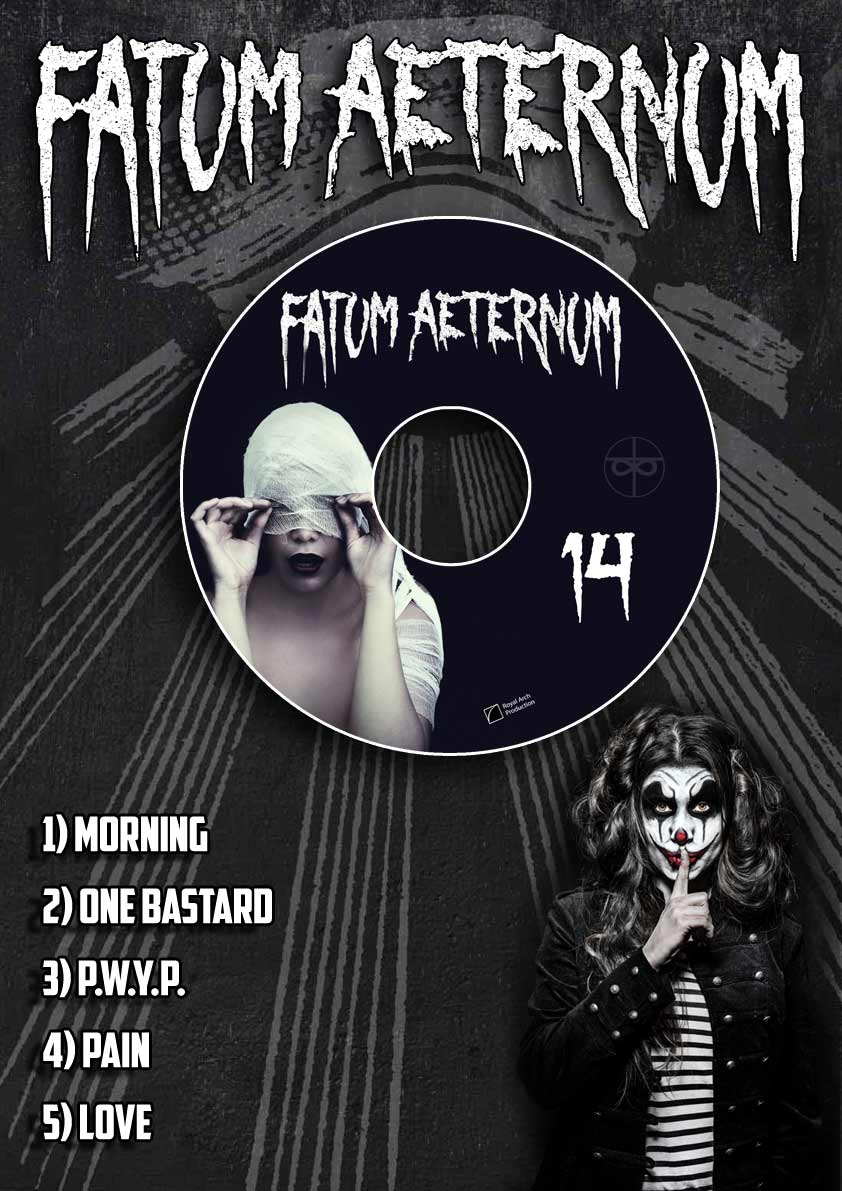 On 14/04/2017 we've released 5-track compilation CD. It was dedicated to 2 events
1) The Passover Metal Market
2) End of the chapter
Yes, we have realised that we can't continue in the current format anymore.
We are musicians who love music. No matter how you label it. So we have to move further.
Right now we are working on new material to replace most of the songs we've perfromed until now.
So grab it while you can...
CD: 3$, Shipping: 10$
published on: 17/04/2017