Drums recording for "Divide et Impera" completed!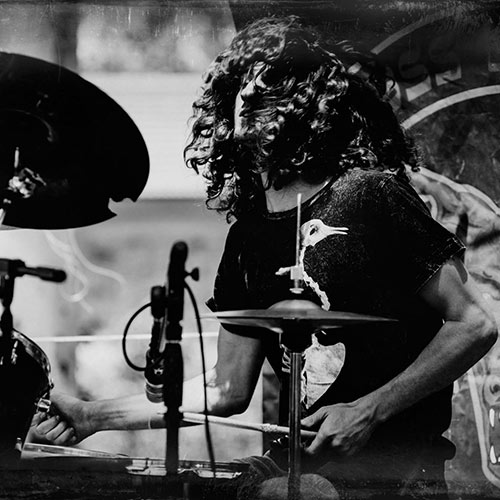 This week was very exciting for us. After a long period of pre-production we finally started recording our new album "Divide et Impera". All the drums recordings were completed in 2 days, thanks to the fantastic work of Dror Goldshtein and Zvulun Bros of A.G. Studio.
We tend to develop many ideas we the go, transforming and changing the musical blend of our songs constantly and mixing elements of different genres. We're thrilled to finally have a great team to keep up with us on that, flexible and musical enough to create more versatility on this record. That's what the "Crossover" idea is all about and we finally starting to fulfill it.
And to illustrate this, here's a glimpse to a great solo off the album:
published on: 28/08/2015