Starting pre-production of the upcoming album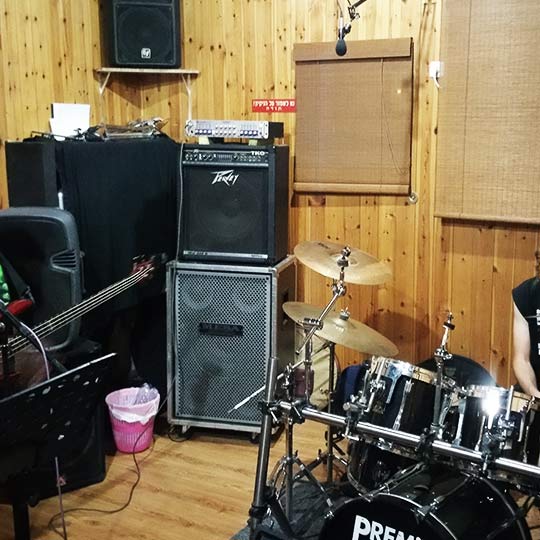 The year 2015 will be highlighted by the thorough work on Fatum Aeternum's next album. Like the previous studio work, it'll be recorded in A.G. Studio and produced by Zvulun bros.
Steve and Evelyn plan to make it the best release of the band so far and will take all time and other means necessary to make it happen.
The tracklist and other details are being figured right now as part of the pre-production. More details to be revealed soon.
published on: 23/05/2015